Five flights should be easy in a pair of autumn boots, falling in love with every inch of Jane Fonda's teenie tiny closet is a sinch when its filled with with sassy shifts dresses and cozy up to Robert Redford is oh so sweeter in a pumpkin hued sweater or two. The honeymoon is over, not!
bellboy

: [

Dropping newspaper on pile of unread ones outside the door

] How long they been in there?
bellboy

: That must be a hotel record.
Hotel Maid: For a political convention. Honeymoon record's 9 days.
Corie Bratter
: Paul, I think I'm gonna be a lousy wife. But don't be angry with me. I love you very much - and I'm very sexy!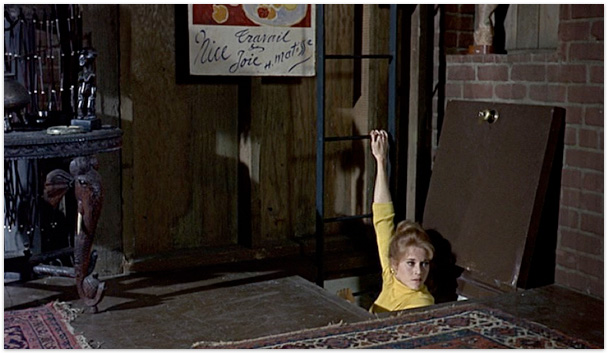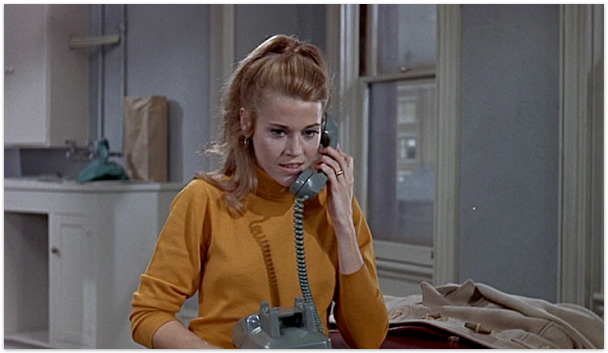 Victor Velasco
: Shama shama elma commama!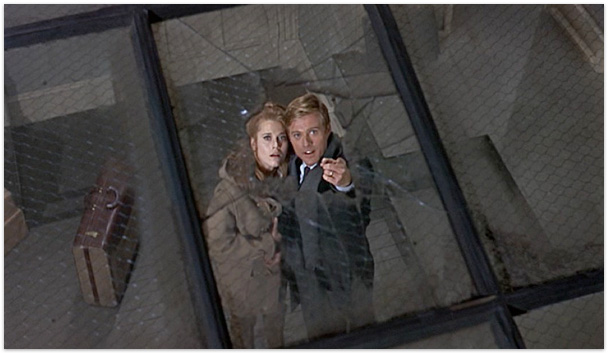 Paul Bratter
: Well, I'm 26, and cold as hell!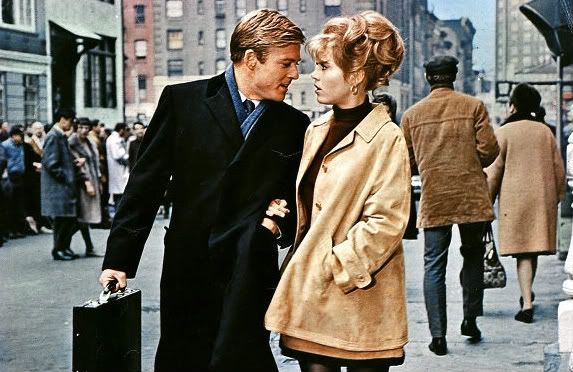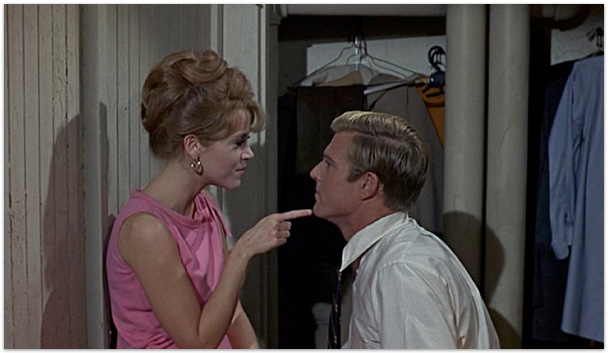 Corie Bratter: You're almost nearly perfect!
♫
Vampire Weekend - Step
♫